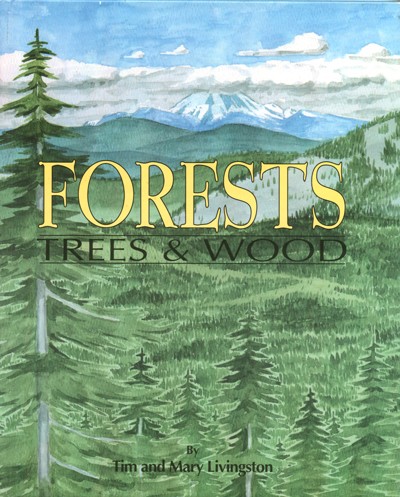 It all began in the 1980's when Mary Livingston visited the library with her two preschool boys. They were on the hunt for books about Tim's job as a forester and other jobs of people who work in the woods. Finding only books that disparaged natural resource workers and none to celebrate the working relationship of people within nature, Mary and Tim Livingston created FORESTS, TREES and WOOD.
In 1992 Red Tail Publishing was founded. In 1993, Red Tail Publishing released their first title at The Forest Museum League booth at the Sierra-Cascade Logging Conference.
The Working With Nature TM book series was born. Since that time, Red Tail Publishing has grown to include many books by multiple authors and illustrators, all celebrating the role of people working with nature.